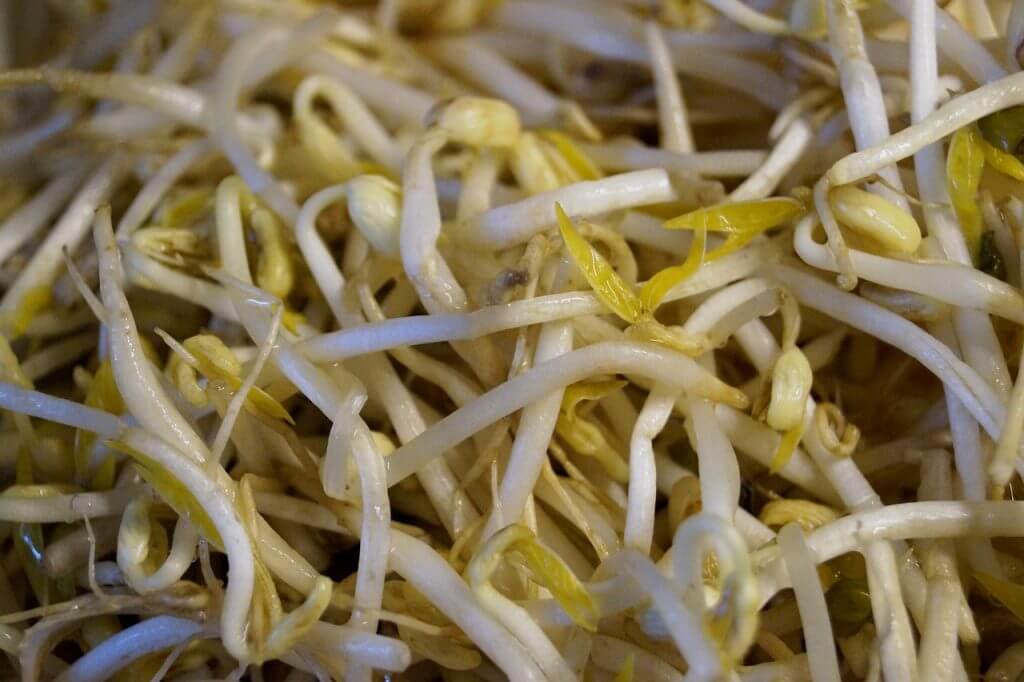 Bean Sprouts are a versatile vegetable. They may not be a vegetable that you have considered using in your daily diet, but they certainly have some great benefits.
When I say 'Bean Sprouts'… what sprout exactly am I referring to? Well traditionally Bean Sprout refers to the Mung bean sprout.
Tip 1: Bean Sprouts are easy to grow at home
Tip 2: Bean Sprouts have nutritional benefits
Tip 3: Bean Sprouts are low in Calories
Tip 4: Bean Sprouts are a crucial ingredient in Pad Thai!
Tip 5: Bean sprouts make a great addition to a quick meal