All of the seeds below have some amazing health benefits.
The great thing about the seeds are that you can easily add them into the dishes your normally eat.
A spoon in your smoothies or to top your salad, it's super easy to add these seeds into your diet.
Flax Seeds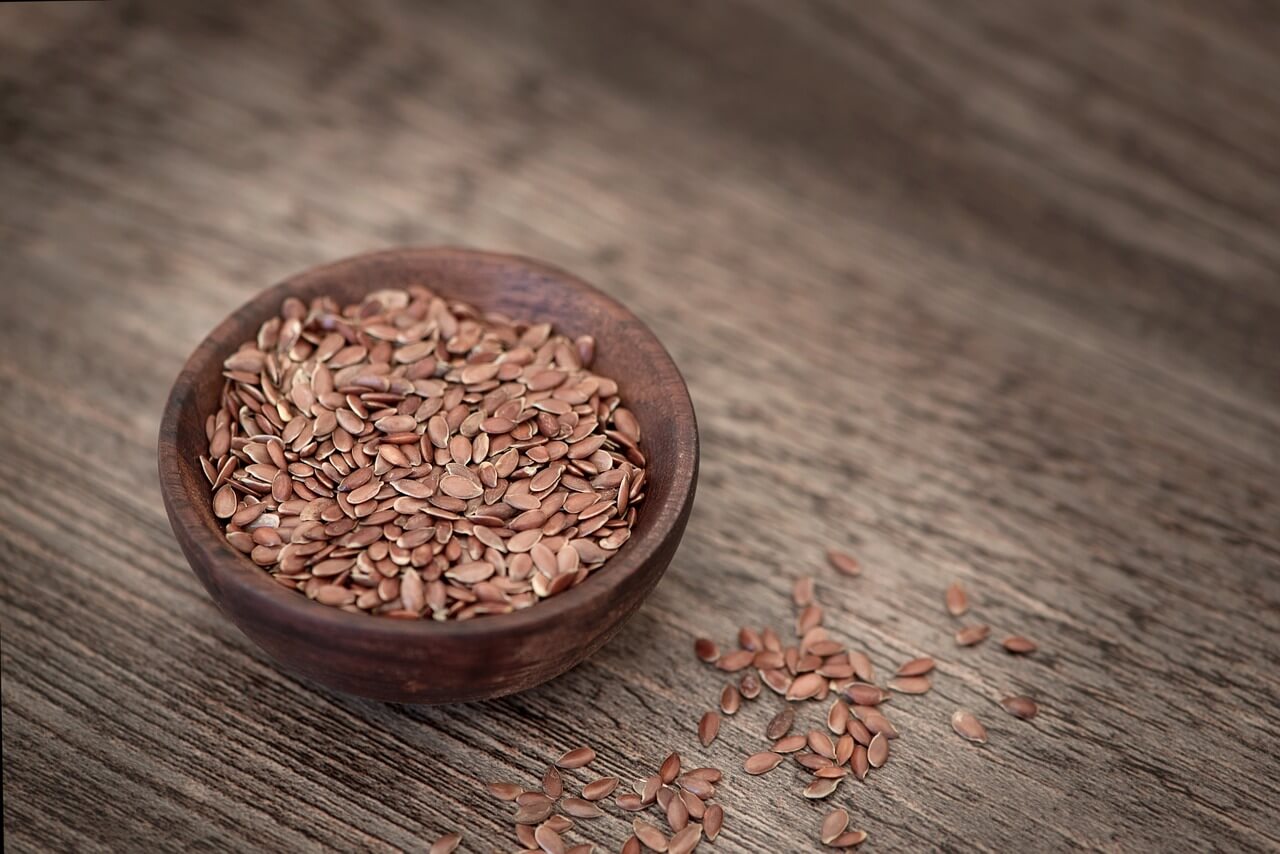 Add a spoon of flax seeds into a smoothie or yogurt.
Flax seeds contain Magnesium, Omega-3 and Vitamin B1.
Hemp Seeds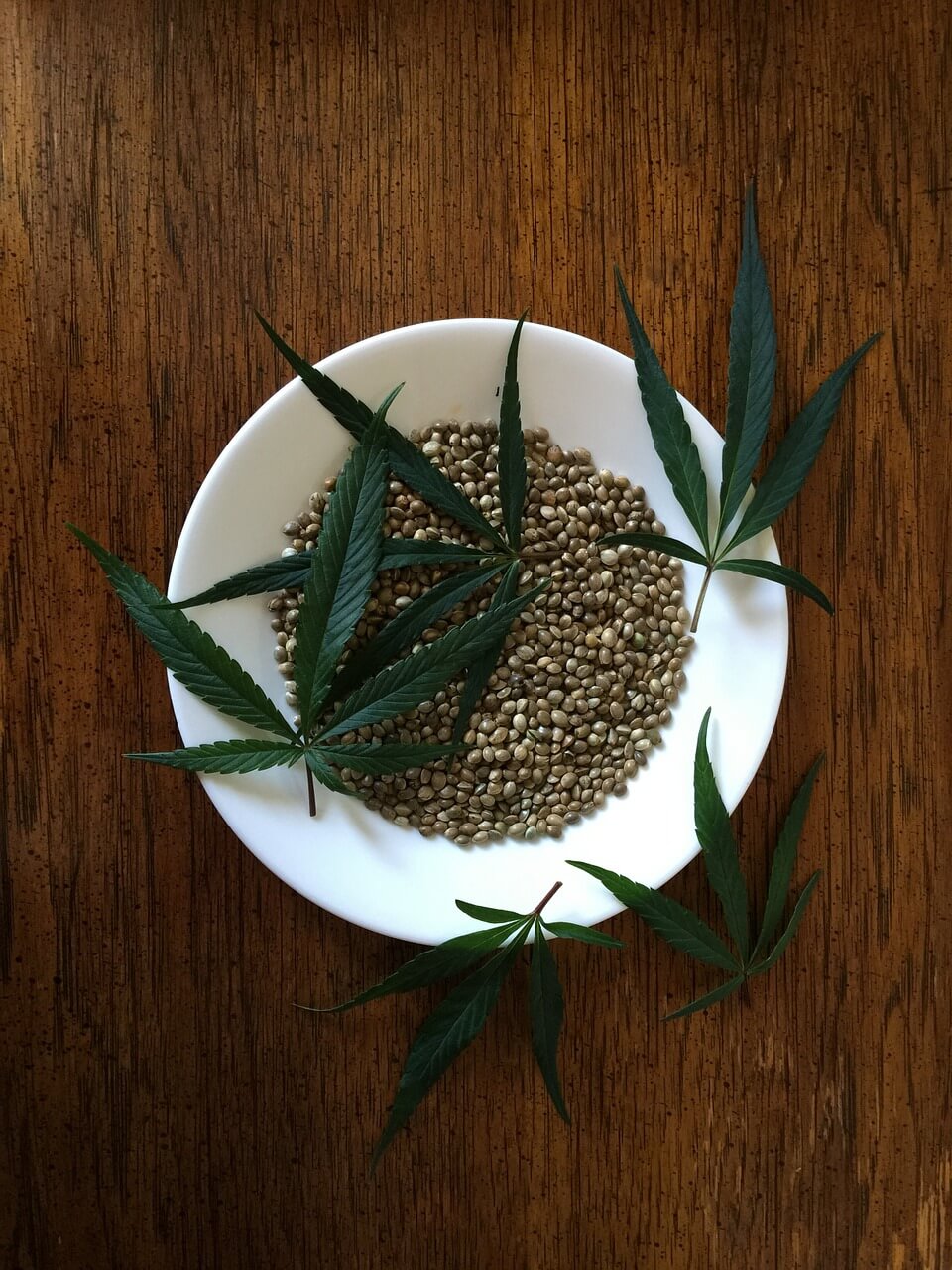 I know what you're thinking… But hemp seeds don't cause any psychotropic reactions.
Hemp seeds contain Zinc, Potassium, Calcium, Vitamin A, Vitamin B1, Vitamin B2, Vitamin B3, Vitamin B6, Vitamin D.
Pumpkin Seeds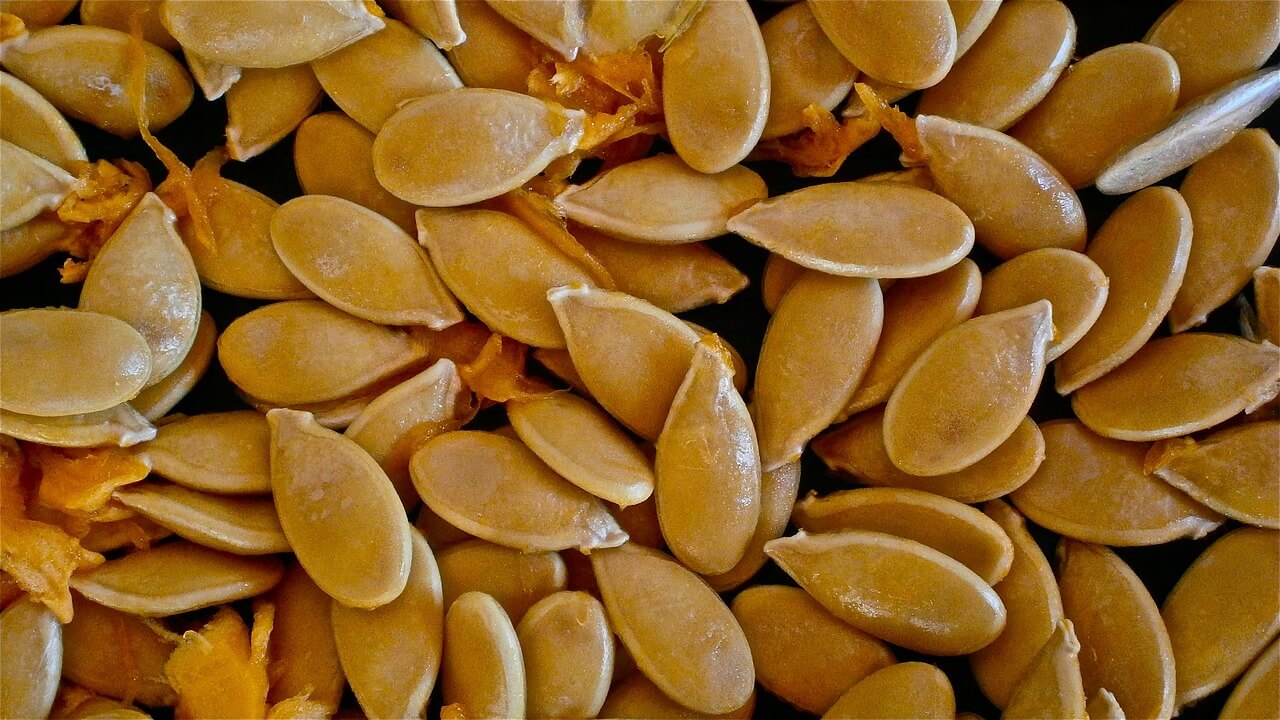 Pumpkin seeds are high in Magnesium and Fiber.
They can help lower blood sugar levels and improve sleep.
Chia Seeds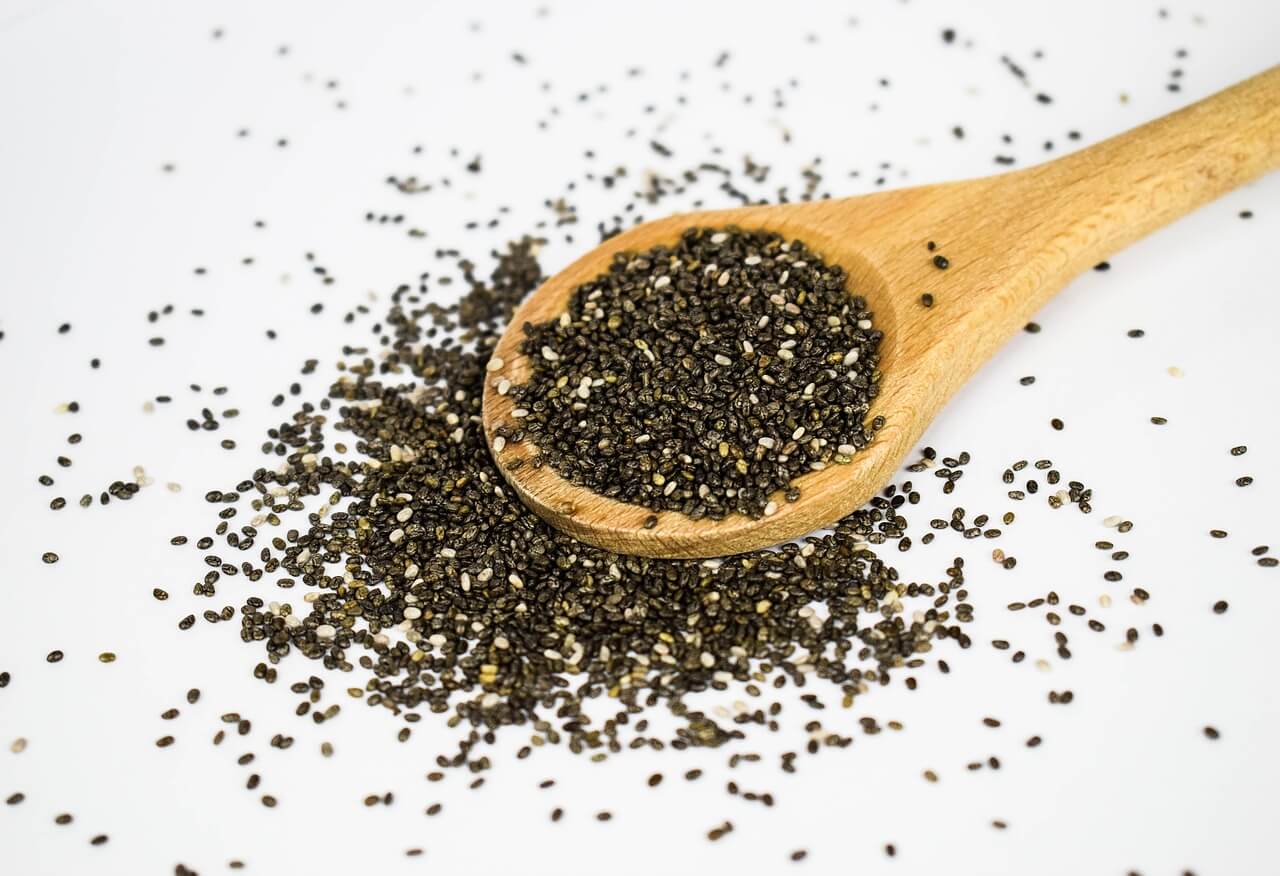 Chia seeds contain a high amount of antioxidants and they're high in protein and omega 3 fatty acids.
You can add chia seeds to your yogurt, cereal or smoothies.
Cumin Seeds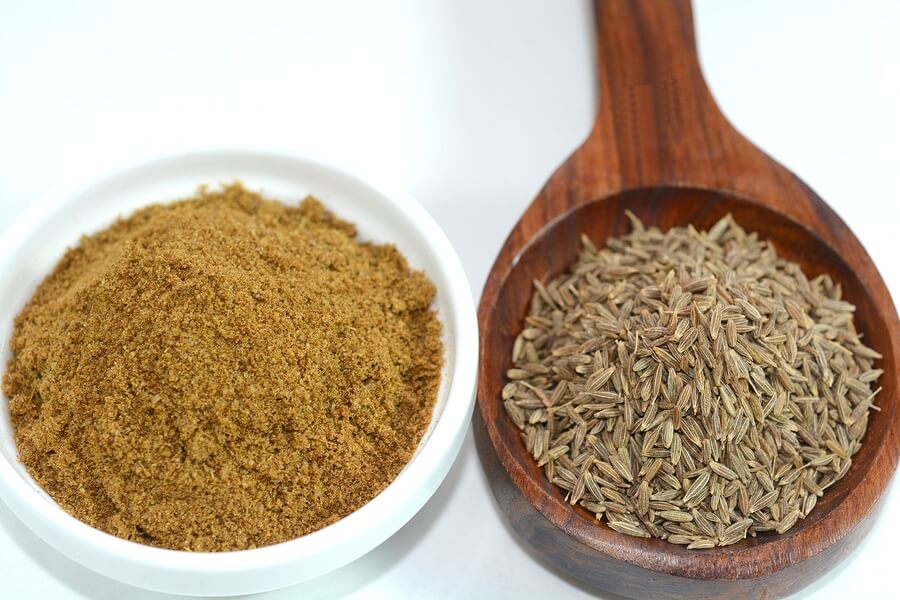 Image from gethealthygethot.com
Cumin seeds can boost your immune system and aide in digestion.
Cumin seed are a great addition to a variety of dishes, not just curries. Try adding them to stews, soup, and Mexican dishes like empanadas.
Sesame Seeds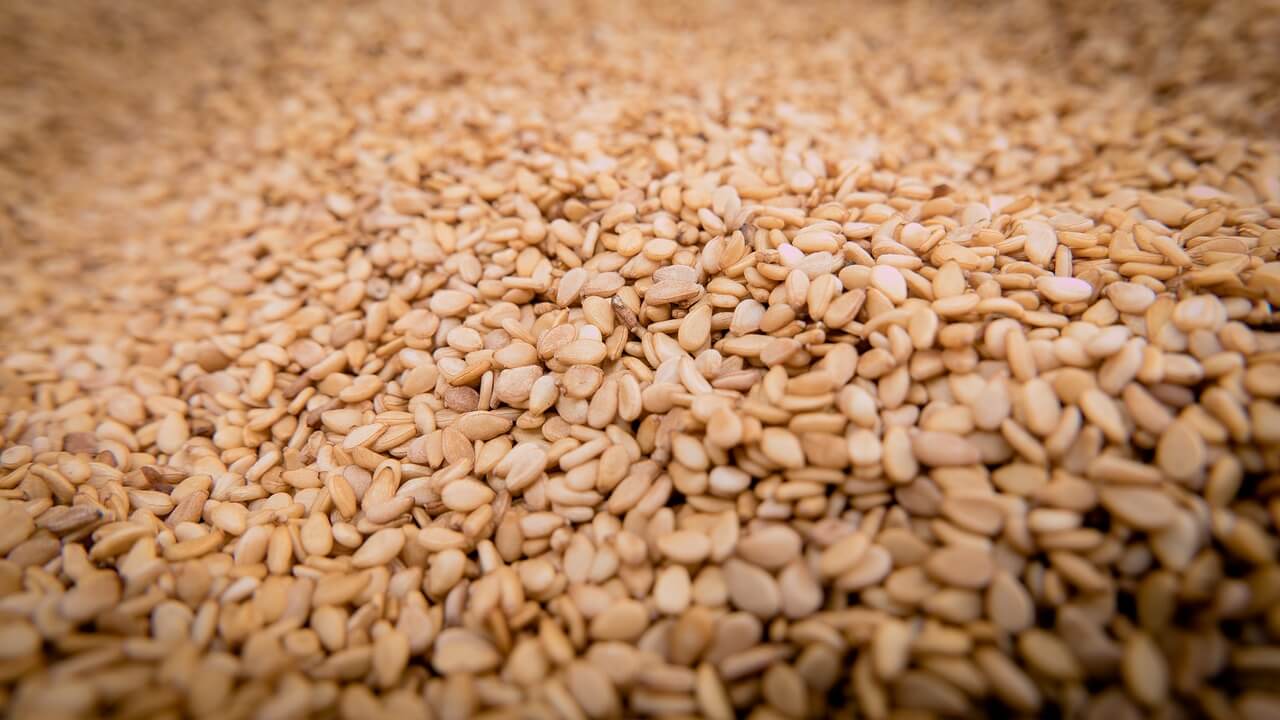 Sesame seeds can help lower your blood pressure and boost nutrient absorption.
Try adding sesame seeds to a stir fry.
Dill Seeds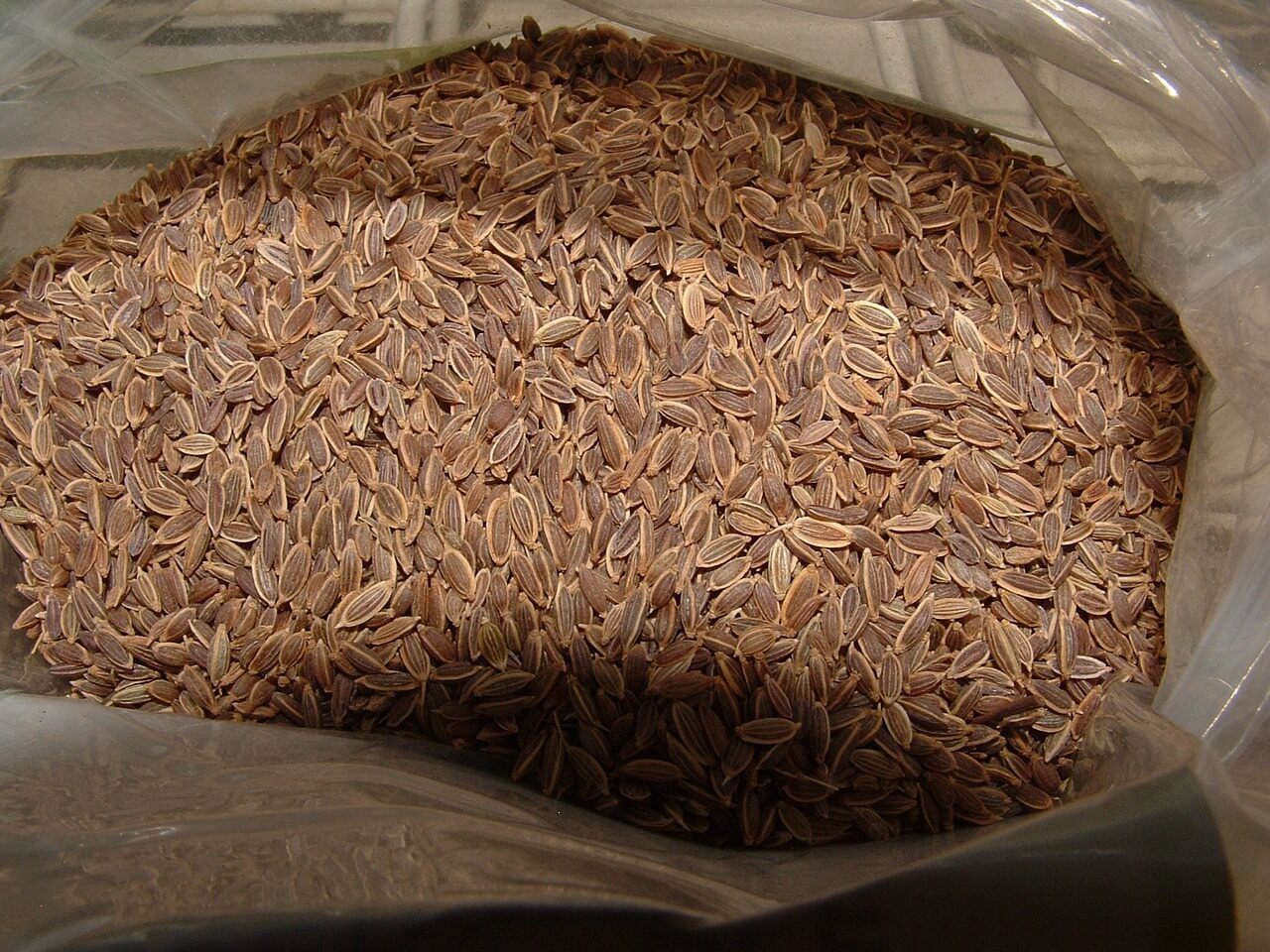 Dill seeds can lower cholesterol and they're so easy to add to things like hummus or sauces.