Espresso Drizzled Ice Cream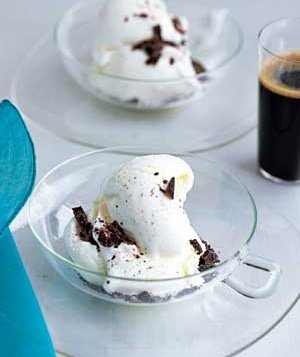 Image from: www.realsimple.com
What a quick and easy way to make vanilla ice cream more interesting!
Get the recipe here.
Healthy Blueberry Bliss Krispy Treats With Maple Icing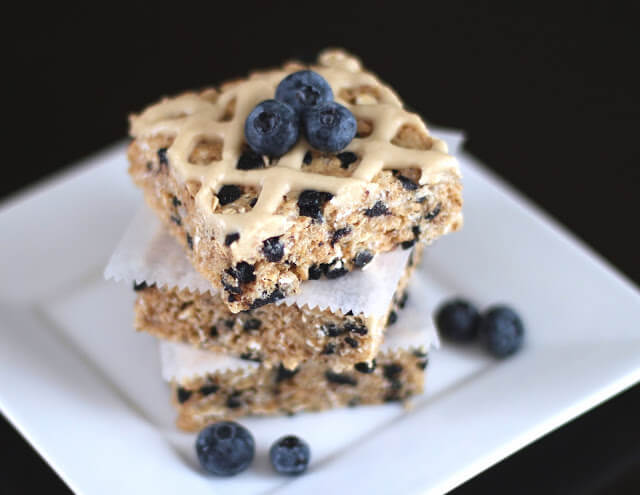 Image from: dessertswithbenefits.com
This is a great example of a healthy dessert that tastes amazing.
Try out this recipe.
Blueberry Cobbler
Image from: heatherdisarro.com
This is another recipe that you wouldn't think is gluten free.
If you've got plenty of blueberries, try this recipe.
Chocolate Pots
Image from: realsimple.com
This recipe is delicious and easy, just make sure all the ingredients you are using are gluten free.
Check out the recipe here.
Gluten Free Chocolate Chip Cookies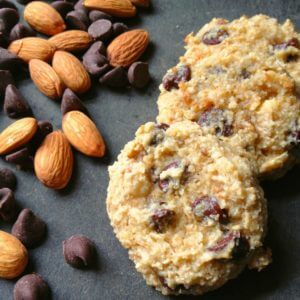 Image from: thelemonbowl.com
These chocolate chip cookies come in at less than 100 calories per cookie.
Here's the recipe.
Paleo Marble Cake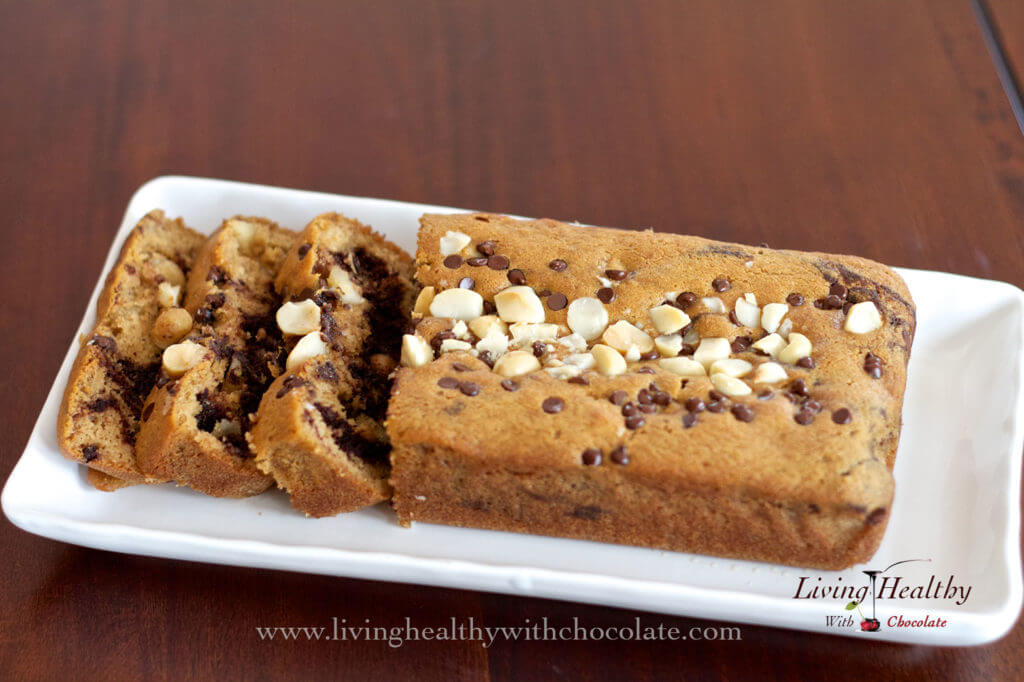 Image from: livinghealthywithchocolate.com
This cake is gluten free and it's healthy. Check out the recipe here.
Skinny Brownies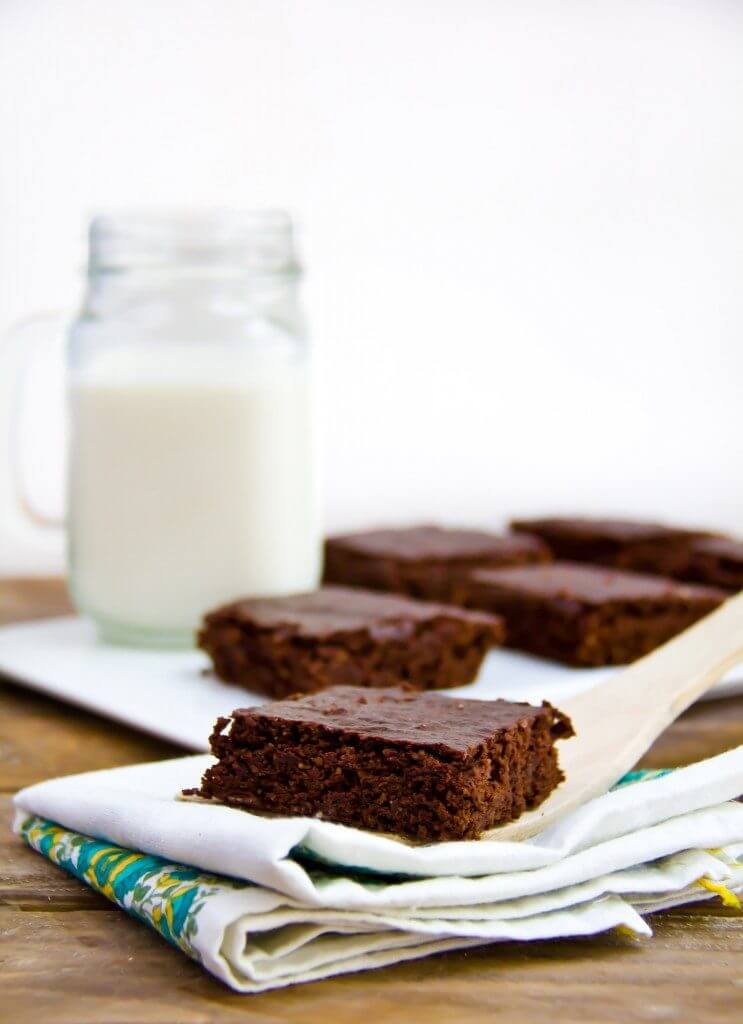 Image from: immaeatthat.com
With such healthy ingredients, you need to give this recipe a try!
Chocolate Mousse
Image from: deliciouslyella.com
It's really hard to believe this chocolate mousse is healthy but it is! I love using avocados in dessert recipes.
Find out how to make this mousse here.